Groups
A church for all groups.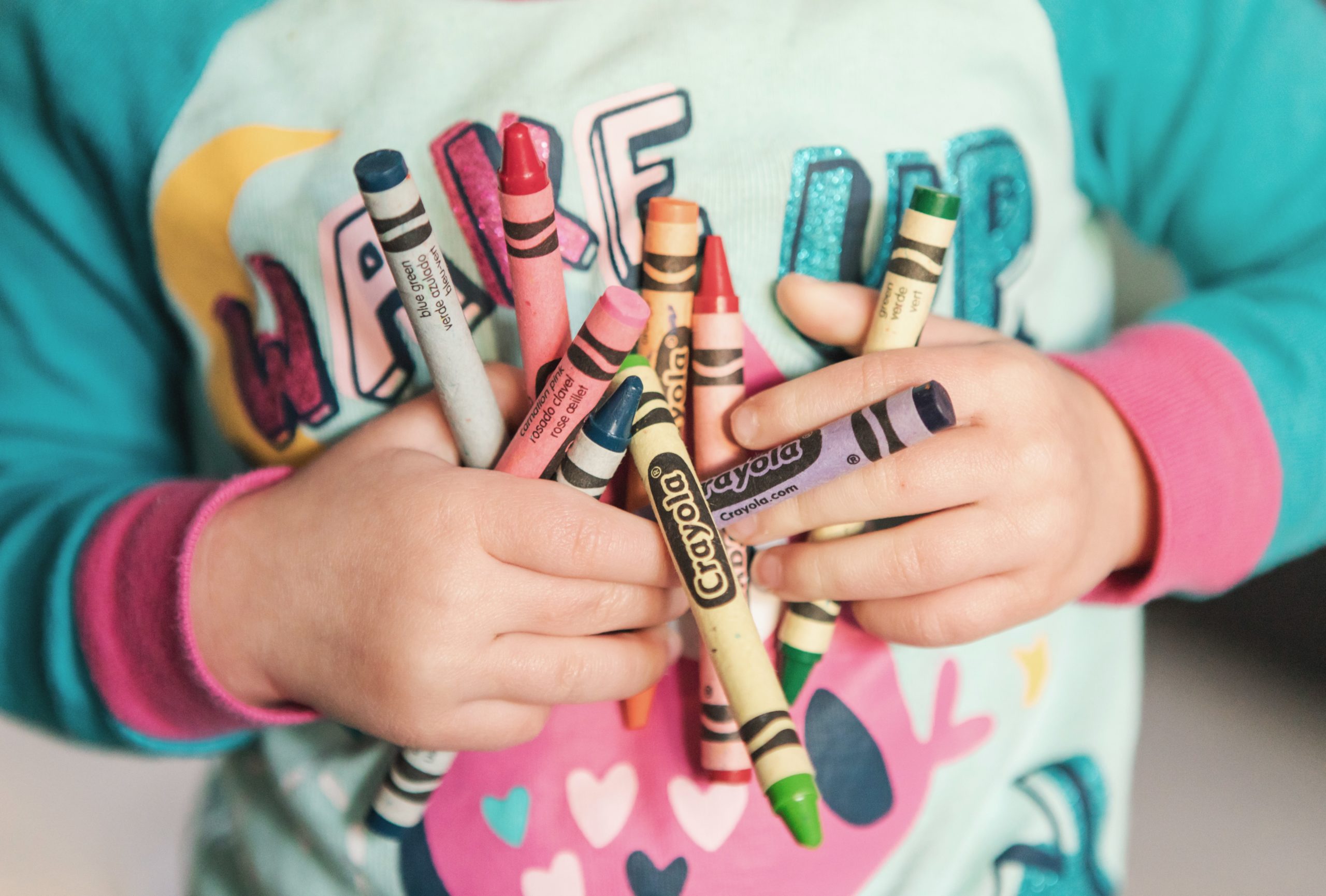 Children
Raising godly children is one of the key mission at city of God, we believe having a godly generation starts with godly children. 
Men
God has made the man the leader of the family, but until men learn how to follow christ they cannot be effective leaders. Turning men into followers of christ is at the forefront of what we do. 
Youth
With youthfulness comes the desire to make a difference in society, we harness this desire for the kingdom of God
Women
A godly generation comes from raising godly children, this is a task that God has equiped a woman for. Our women are proactive in this assignment.