Apostle Bright Onoka
Lead pastor
Apostle Bright Onoka is the Lead Pastor of City of God Christian Centre worldwide. He has a teaching and healing ministry that has touched countless lives both in the Uk, Africa, and across the globe.
Pastor Ufunwen Onoka
Pastor Ufunwen Onoka is the resident Pastor at the City of God Christian Centre Newcastle, she is an astute teacher of the word of God.
Pastor Victor Owundili
Pastor Victor is a song writer and author of the book "Teach me How to Praise in the House".He is famously credited with penning songs such as "I Adore You", "He nailed it", Strength 2 Strength and "You are at the Centre".His driving dream is to see people worship God in spirit and in truth all over the earth.Pastor Victor is a teacher of the gospel, husband and Dad to three lovely children.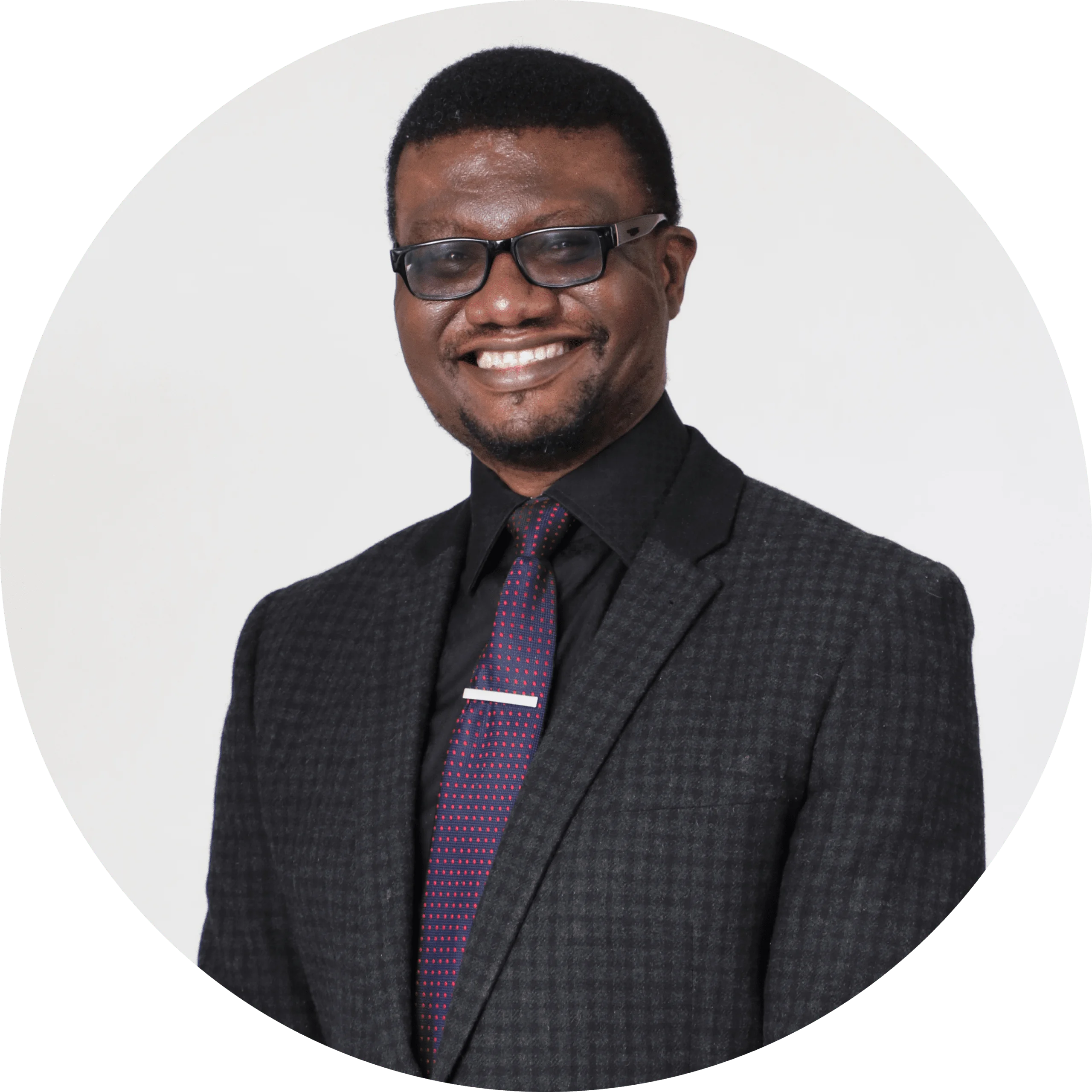 Pastor Kenneth Okaeme
Pastor Ken teaches God's word with humor and great tenacity. He is the resident pastor at the City of God London.
Pastor Kelechi Anyigor
Pastor Kaycee is a song writer and passionate about helping believers to live victorious lives in Christ through the teaching of God's word.He is also the Pastor of the Young Adults and Student ministry, "Ablaze".